Learn more about the team of writers at Attire Project.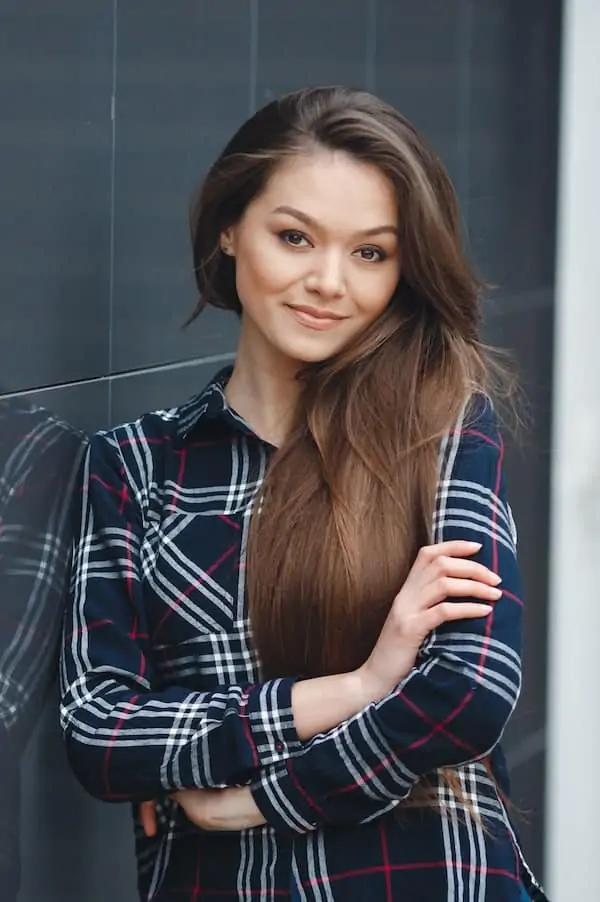 Hi there, I'm Allena, Founder and Editor of Attire Project. I've always had a passion for finding ways to help women improve various areas of their lives. This website is the latest iteration of that passion.
My career began when I founded TheBetterFit.com, a website to help women find and select the right bra for every occasion. In the process, I came to realize just how confusing bras are (I was wearing the complete wrong size and never realized it!). The website now helps hundreds of thousands of women every month.
Through the process of TheBetterFit, though, I realized I have a passion for the larger topic of fashion. We partnered with the website Possesionista to start Attire Project.
Possessionista was a noteworthy resource for Bachelor, Bachelorette, and Glee fashion. When I came on board, we expanded that to include more general fashion tips that women could embrace.
I hope you enjoy what you read, and if you have any questions, please let me know! You can follow me on Twitter and Facebook.