Hey there fashion lovers! Are you tired of struggling to find the perfect clothing fit? Well, fear not! We believe that your dream fit is just around the corner, as long as you know where to look.
Welcome to AttireProject.com. Founded in 2021, we are a fashion blog, focused on helping women find their fashion sense in a world of confusing options and clothes that just don't fit!
We know that every body is unique, and finding the right brand and style can be a challenge. But don't worry, we've got your back (and your waistline, and your hips, and your bust… you get the idea).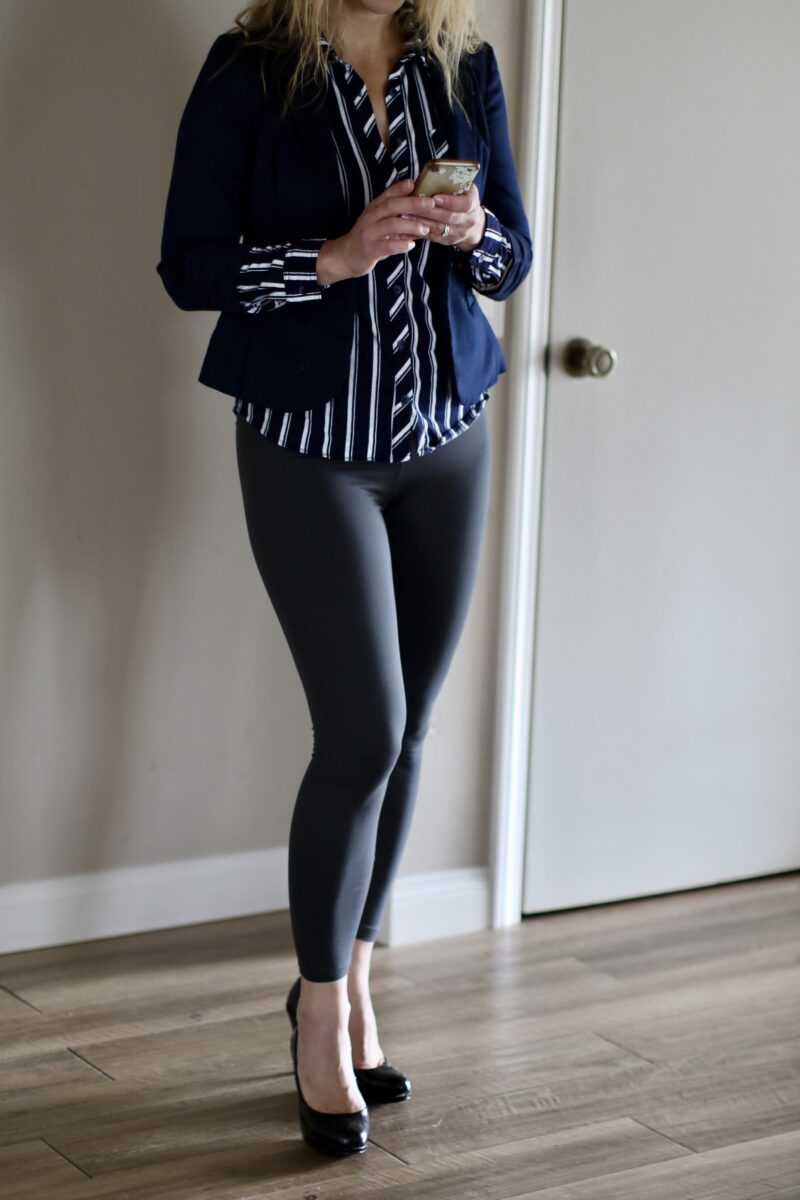 From trendy to classic, we cover a wide variety of styles that cater to every taste and preference. Whether you're looking for styling tips for a cute crop top or a comfortable pair of leggings, thats where we come in.
So, whether you're a curvy queen, a petite powerhouse, or somewhere in between, we've got something for you. Say goodbye to ill-fitting clothes and hello to the perfect fit. Trust us, your closet (and your confidence) will thank you.
Accolades and Features
In 2021, Attire Project joined forces and purchased Possessionista.com. Possessionista was a noteworthy resource for Bachelor, Bachelorette, and Glee fashion. Today's website focuses on publishing helpful style guides and fashion tips.
Attire Project and Possessionista have been featured in many prominent publications.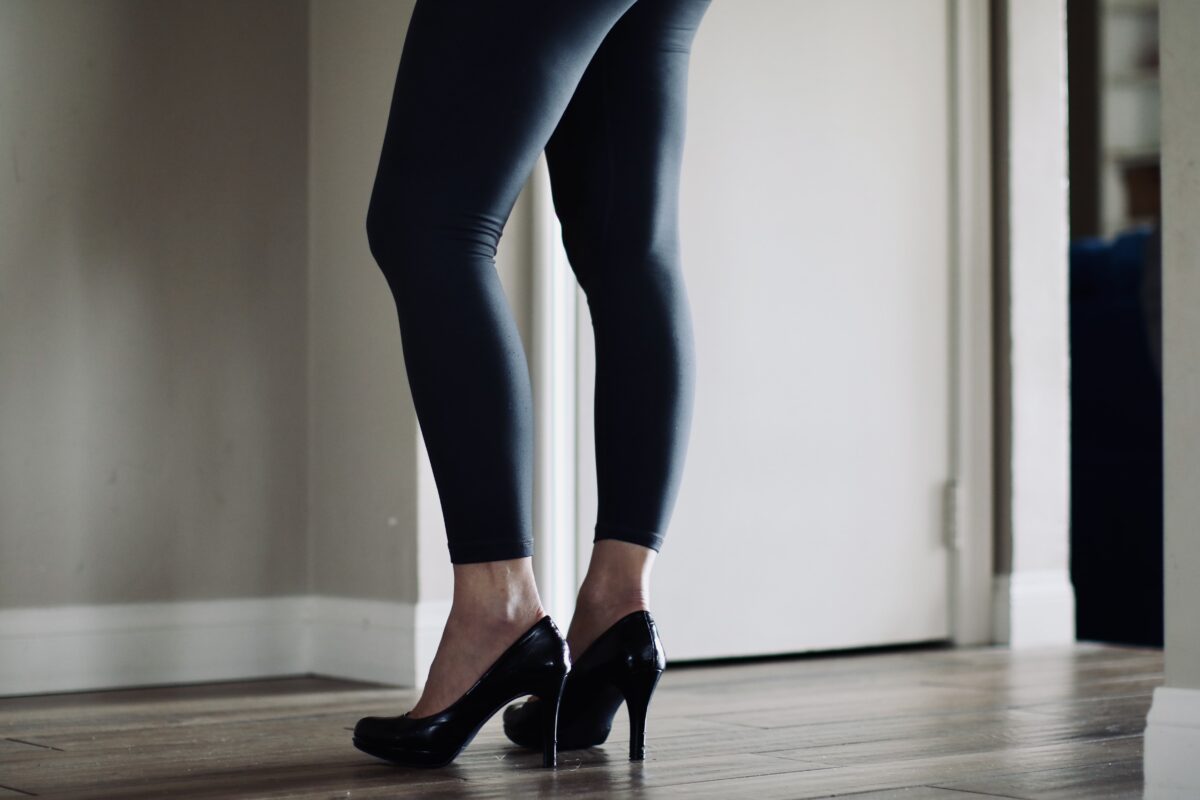 Our Review Process
It's impossible to write about fashion without actually using the various products.
The guidance and advice you receive from Attire Project is completely independent and privately sourced. We do not accept payment from any brands. To date, we have never even received one item of clothing for free. We purchase clothes to review.
Stay in Touch
Reach out to us if you have any questions about the content.
Learn more about the experts at Attire Project.