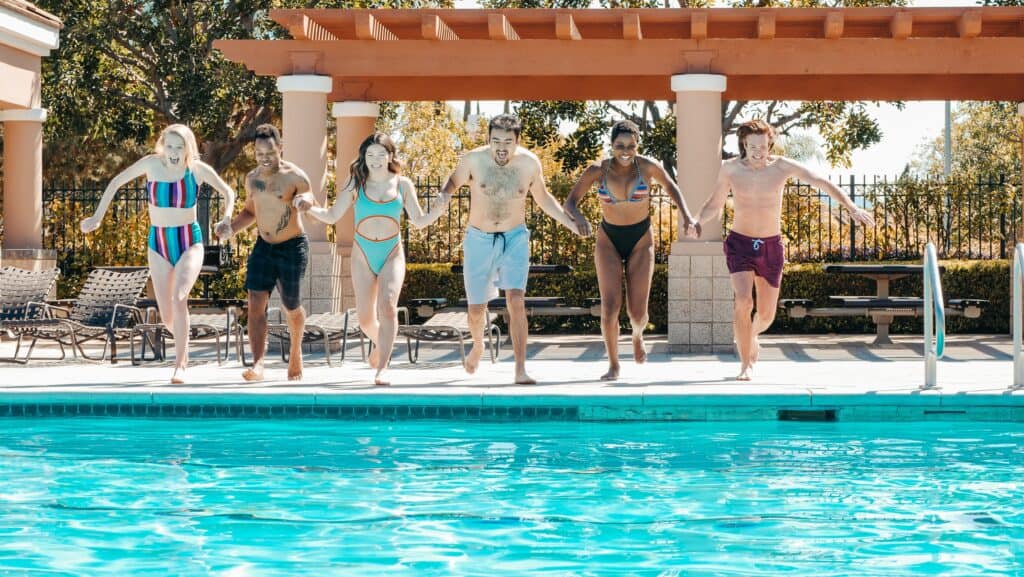 Cotton Clothes & Swimming Pools
Swimming is not only fun, it also comes with a lot of mental and physical benefits. However, like any other activity, swimming does come with specific regulations, among them the type of clothes to wear.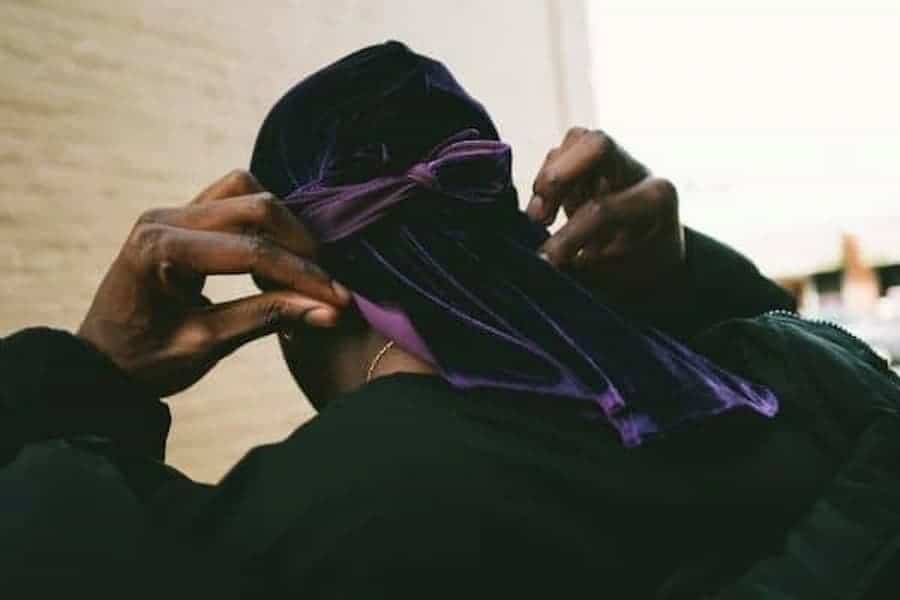 Wave Cap vs Durag: Learn the Differences
"Spinnas" or "360 Waves" first gained its popularity around the '90s. This hip-hop hairstyle was inspired by some famous icons in the entertainment industry like rapper Nelly and the three-time Grammy winner P.Diddy.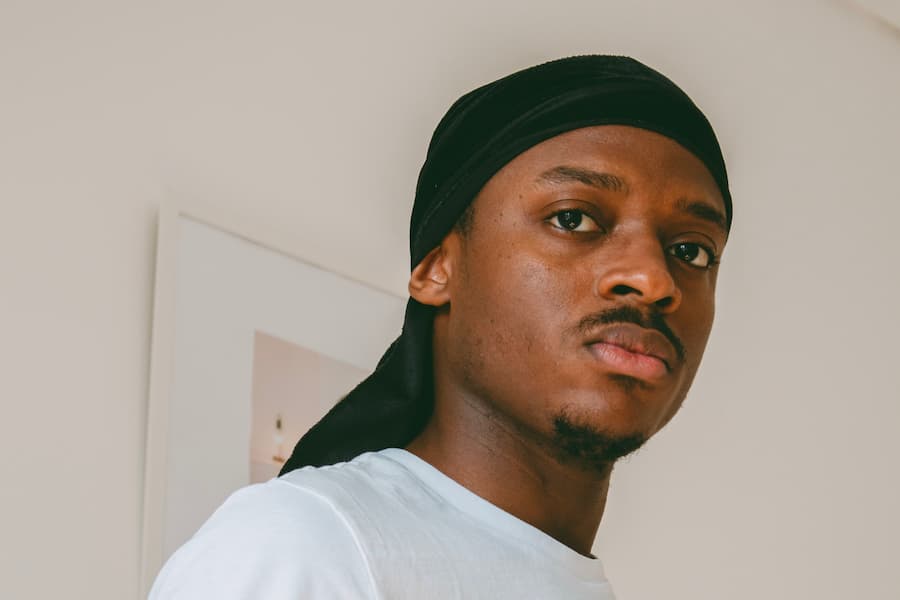 Top 10 Wave Caps of the Year
Struggling to keep your waves in place? What you need is a wave cap or a durag. A durag will work excellently for holding your hair when you're asleep as it doesn't come off as readily as a wave cap.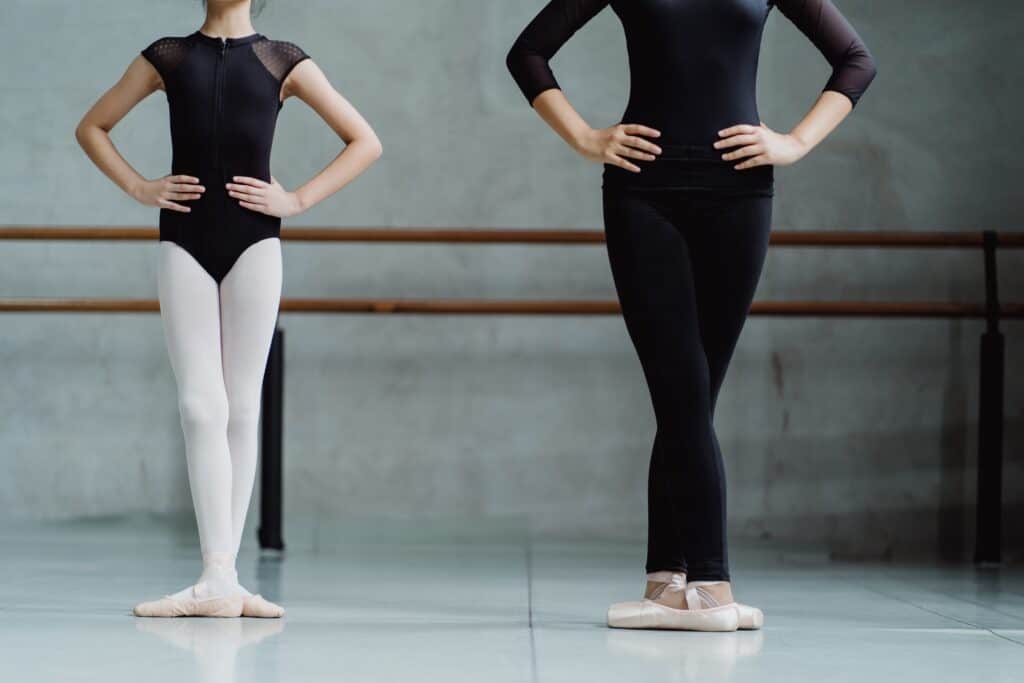 How to Wear a Leotard With Leggings
Leotards are a comfortable piece of clothing that can accommodate movements at ease. Leggings, on the other hand, are leotards for the legs as it can also compliment wide movements.
How to Stretch Tights That Are Too Small
Have you ever bought tights, and they ended up being too small? You are not alone. After some time has elapsed, you may realize that you cannot return them to the store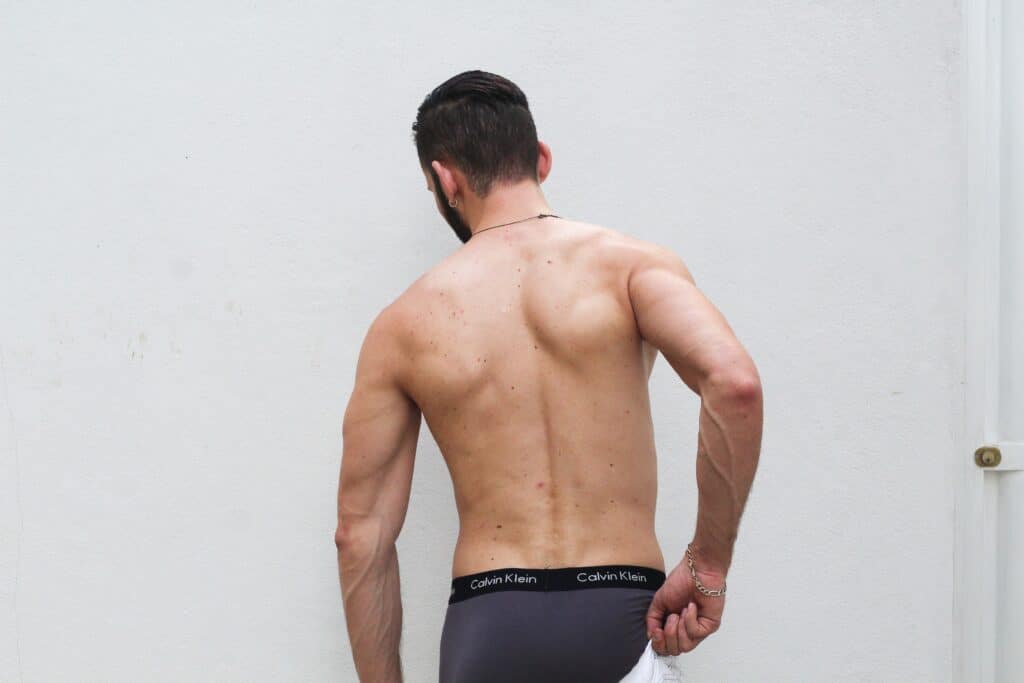 Top Hot Weather Men's Underwear of the Year
When you're in cold weather, the best advice is usually to add more layers to keep yourself warm. However, in hot weather, you only have so many layers you can possibly remove.