As an Amazon Associate we earn from qualifying purchases.
Although leggings are thicker than tights and comfortable to wear even for a prolonged time, you might wonder whether you can wear them as pants in public. Knowing whether you can wear leggings to a party allows you to enjoy their flexibility when attending various party events.
Can You Wear Leggings to a Party?
You can wear leggings to a party. They are designed from a wide range of fabrics such as cotton lycra, nylon, spandex, fleece, and polyester, which are stretchy, making them flexible, snug-fitting, and comfortable to wear during casual activities such as partying.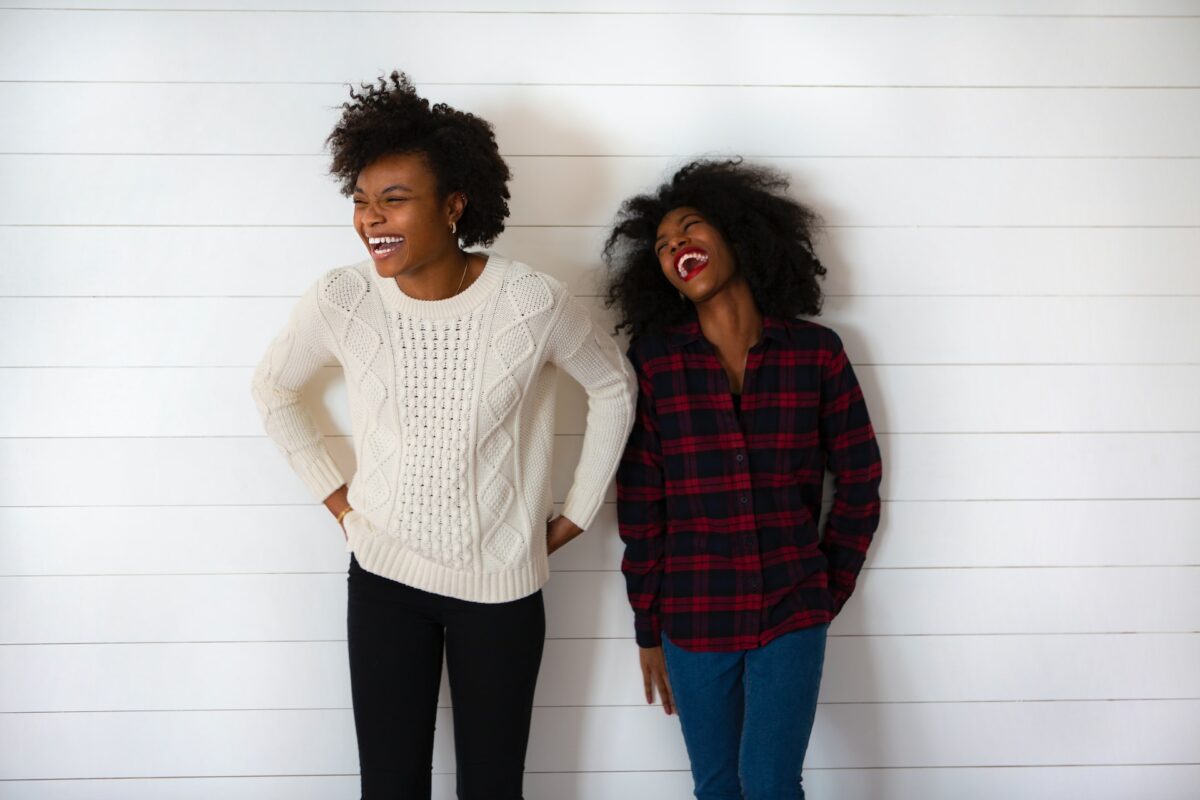 They fit your body silhouette, particularly the butt area, boosting your confidence and making you flatter regardless of your body shape.
Leggings are also versatile, allowing you to match them with varying outfits when going to parties. Depending on the type of party event you are attending, you can use the following tips to look fashionable in good quality leggings.
Go for the Perfect Fit
Leggings should be tight on your thighs, buttocks, and calves, ensuring you are comfortable when partying with friends. A fitting legging should support your body without creating bulges or leaving marks on your skin. You can know whether your leggings fit if there is no sagginess of the fabric around your crotch area or knees.
Remember that sometimes friends dance as part of their enjoyment, consider avoiding leggings that keep rolling down your hips or thighs when making vigorous movements.
As a result, it is advisable to go for high-waisted leggings as they tend to hold their position better than their low-waisted counterparts. They also have compression panels that enhance ease of movement, allowing you to move with minimal restriction.
Wear the Right Shoes
Typically, shoes reflect your personality, so you should ensure they match the outfit and occasion. Since partying is a casual activity, you can wear the following types of shoes with leggings regardless of whether it's day or night.
Lace-up sneakers: If you want to look more casual, the laces in this type of shoe add an informal touch to your outfit.
Ankle boots: They cover much of your feet and mostly end at the same length as most leggings giving you a fashionable look.
Strappy sandals: When paired with ankle-length leggings, the straps hug the ankle, adding chicness to your look.
Combat boots: The rugged appearance of this kind of shoe is a flattering contrast to the smooth and clean shape of leggings.
Match the Colors
Even with the right length and fit of your leggings, you may still look weird if you fail to match the colors of your outfit. Generally, matching the colors does not necessarily mean that the color of your top wear should match that of your leggings.
Instead, if you are wearing printed leggings, you should match one of their colors to that of your outerwear or top. If your dress has multiple designs, it's advisable to wear solid-colored leggings.
Layer With a Dressy Outerwear
Whether attending a cruise vacation party or a yacht party, keeping your outfit on point is important. Regardless of the season, pairing your leggings with dressy outerwear such as a coat, jacket, or oversized sweater enhances your overall appearance.
Dressy outerwear also features the perfect length ideal for covering your butt, making the leggings less revealing. This helps to minimize your self-consciousness and boost your confidence regardless of your shape.
Accessorize
Accessorizing is one way to spice up your outfit and look even more stylish. When going to night parties, incorporating glittery jewelry such as diamond tennis bracelets and crystal chandelier earrings adds a little sparkle to your look, even in a dimly lit environment.
During the cold winter, you can pair your leggings with hats, gloves, and scarves to keep you warm. Adding a printed bandana to your hair offers an easy way of showing off your hairstyle. However, avoid going overboard so as not to look over-accessorized and too colorful.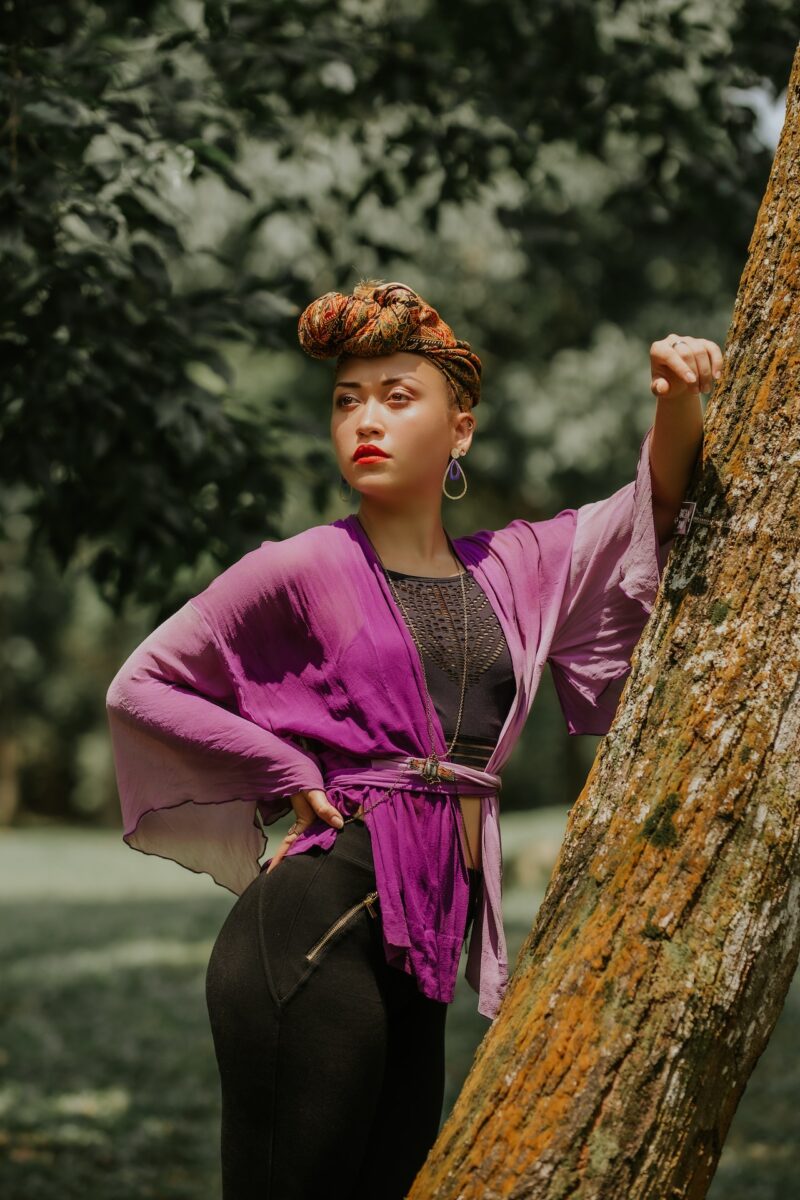 Related Questions
What Should I Pair My Leggings With to a College Party?
You should pair your leggings with an oversize sweater, crop top, leather jacket, sleeveless dress, or cropped sweater when going to a college party. Accessorize with a watch, dangling earrings, a pearl necklace, a side bag, and a pair of converse shoes.
Are Leggings Acceptable at a Cocktail Party?
Leggings are not the best to wear at a cocktail party since it is held early in the evening after working hours, which makes it more of a formal occasion.
It's advisable to wear formal clothes such as a mock-neck or an A-line dress. You can also wear heeled boots or stilettos and accessorize with an adjustable opalescent ring and jeweled earrings.
Final Thoughts
Knowing whether you can wear leggings to a party can help you know how to spice up your outfit and look trendy when meeting friends. It can also help you remain warm when attending a night party during winter. You only need to know how to accessorize and match colors.