As an Amazon Associate we earn from qualifying purchases.
Leggings are among the easiest pieces of clothing to style. They are also comfortable and flattering, so it is no surprise that many reach for them routinely. As versatile as they are, they blend poorly with everything. Thus, the following article concerns what you should not wear with leggings!
What Should You Not Wear With Leggings?
You should only pair your leggings with tops that have a few key characteristics. You should only wear something that is body-hugging, short, and fancy with your casual leggings. Moreover, you should only pair them with party wear of a variety as it can turn your glamorous attire into a fashion faux pas.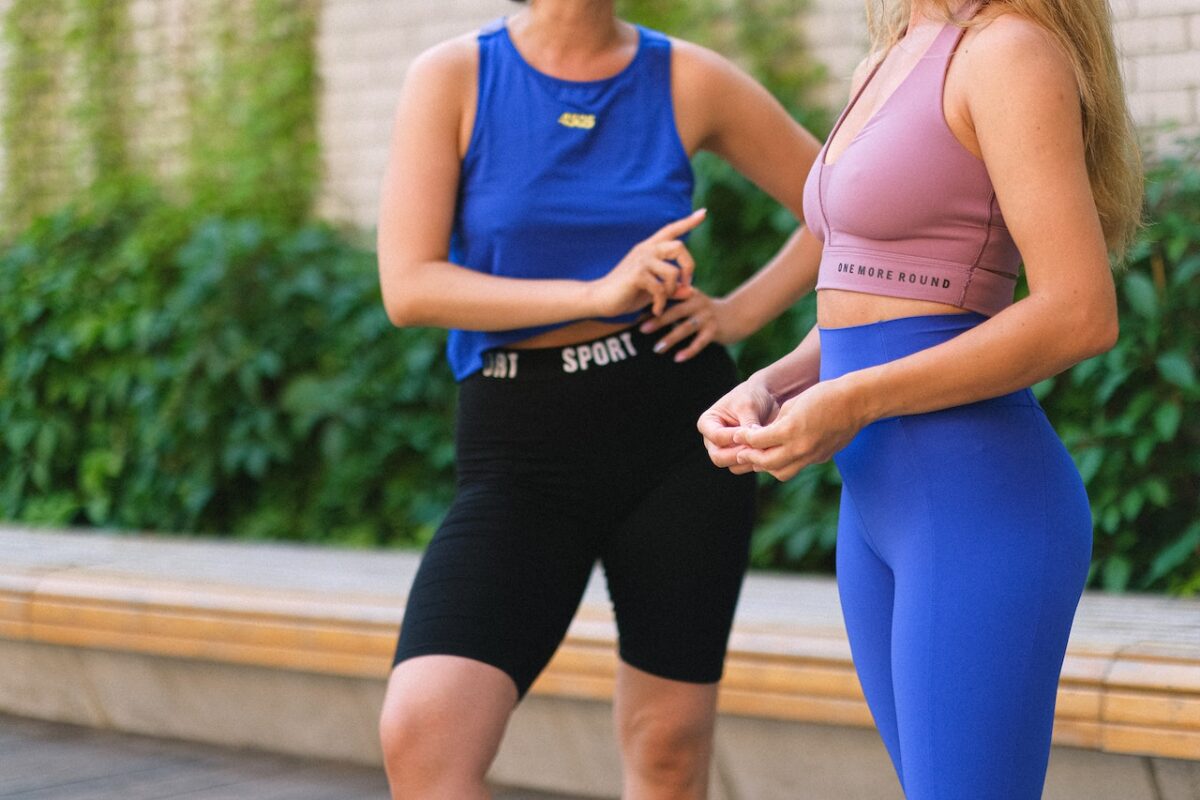 Leggings are the epitome of athleisure wear; while they are adaptable, they have limitations. Therefore, when styled correctly, they can look exceptionally complementary. On the other hand, styling them with any of the following articles would not do justice to either of the clothing articles.
Bodysuit
Bodysuits are all the rage these days as they cinch your body to impart a toned silhouette. Therefore, you may be tempted to combine the bodysuit's toning properties with the tight's slimming abilities.
However, the end result can often be quite monotonous and boring. Therefore, either avoid putting on the combo or add another layer on top to make the outfit interesting and break the monotony. Make sure the coat, cardigan, or jacket you add has a long length, ideally up to your mid-thighs.
Crop Top
Balance is key in most styling scenarios. A crop top and leggings must provide the balance required to deem an outfit appropriate. Apart from being too revealing, the combination has no significant fashionable element that would justify you wearing it in public.
You can combine your crop top with leggings for a grueling workout session since you should not wear loose clothes in the gym. However, put on your hoodies or a gym jacket if you plan to do a grocery run before heading home, so it offers you some modesty in a public place.
T-Shirt
Not all t-shirts work with your leggings, especially not the ones that are too tight or too short, due to the reasons discussed above. Moreover, the ensemble offers nothing of interest and does not stand out in any way.
On the other hand, if you want to pair the two, add a jacket tied around your waist for some extra coverage and an effortlessly cool look. It also saves you the hassle of carrying your jacket around!
Fancy Top or Dress
Leggings are inherently casual wear. Hence, if you wear them with a dress or top that is towards the fancier side, the ensemble will look odd and outdated.
The dress and leggings combination was common back in the 1990s; even then, it failed to deliver on the charm
The simple tights will take away the glam of your partywear and make them look rather drab
If you want some coverage on your legs with a fancy dress, opt for sheer, black tights instead of footless leggings, as they are not sophisticated enough for a formal event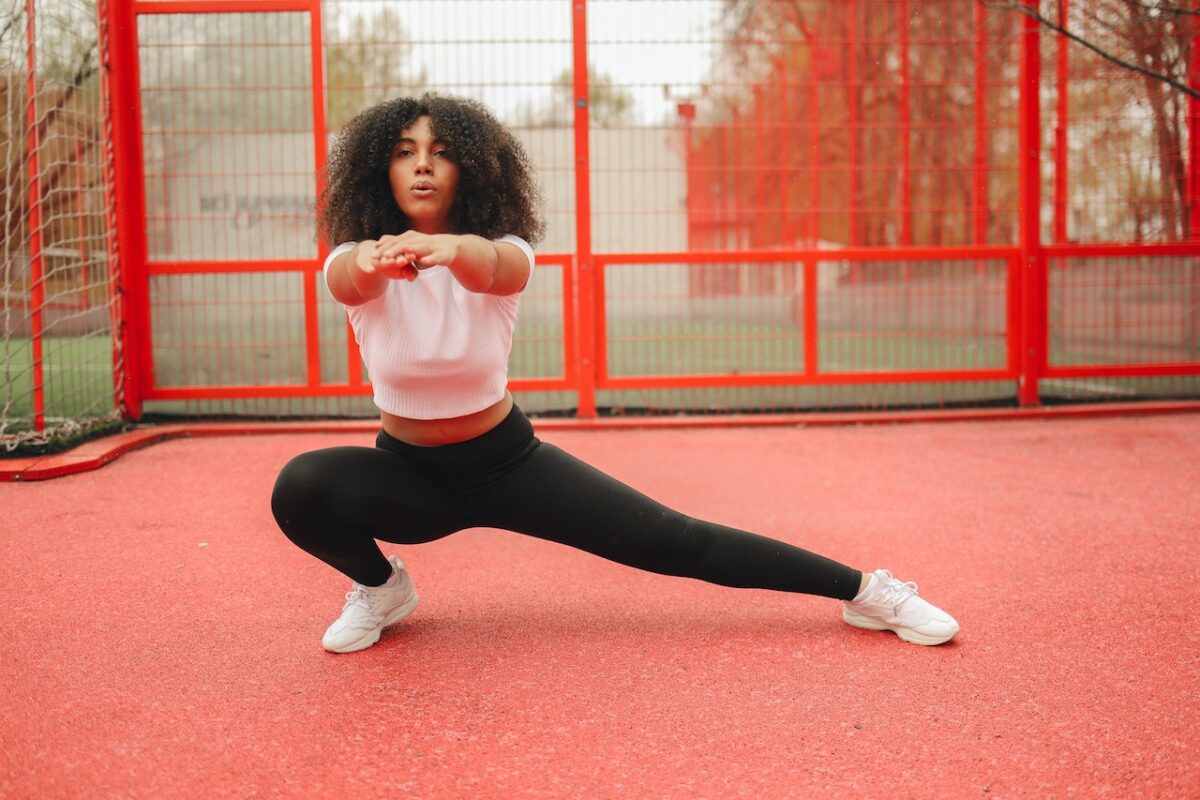 Frill Skirt
A mini frill skirt is flirtatious and alluring, often evoking the playfulness of your childhood. Moreover, its voluminous and eye-catching silhouette makes it amazing with a fitted top that skims your curves. However, it is better to refrain from adding a pair of leggings to your look if you want to avoid disastrous results.
The leggings will draw attention towards themselves and away from your skirt, which should be the highlight of your outfit. However, if you do not want to leave your legs bare, you can wear sheer tights, which offer coverage without feeling all-encompassing.
Frequently Asked Questions
What Body Type Can Wear Leggings?
Leggings can look flattering on women of all shapes and sizes when worn correctly. Whether you are curvy or petite, tall or short, or anything in between, if you know the perfect way to style your clothes according to your unique body type, you can easily wear leggings.
What Tops Look Nice With Leggings?
Most blouses, shirts, and tunics work seamlessly with leggings as long as they have a longer length, a looser fit, and a casual style. Leggings also create an ideal base for your blazers, coats, and cardigans in case you want a fitted or short top. Apart from that, avoid all the tops mentioned above.
What To Wear & NOT Wear With Leggings / Fashionable Leisure, Casual & Dressy Outfits With Leggings
Conclusion
Leggings are no longer confined to the gym-wear category. Instead, they offer endless styling opportunities that are equally stylish and comfortable. Regardless, there are some items that you should not wear with your leggings if you plan to maintain your reputation as a style icon among your friends' circle.